A Message from Prashanth Chandrasekar, CEO Stack Overflow
Read Time:
1 Minute, 39 Second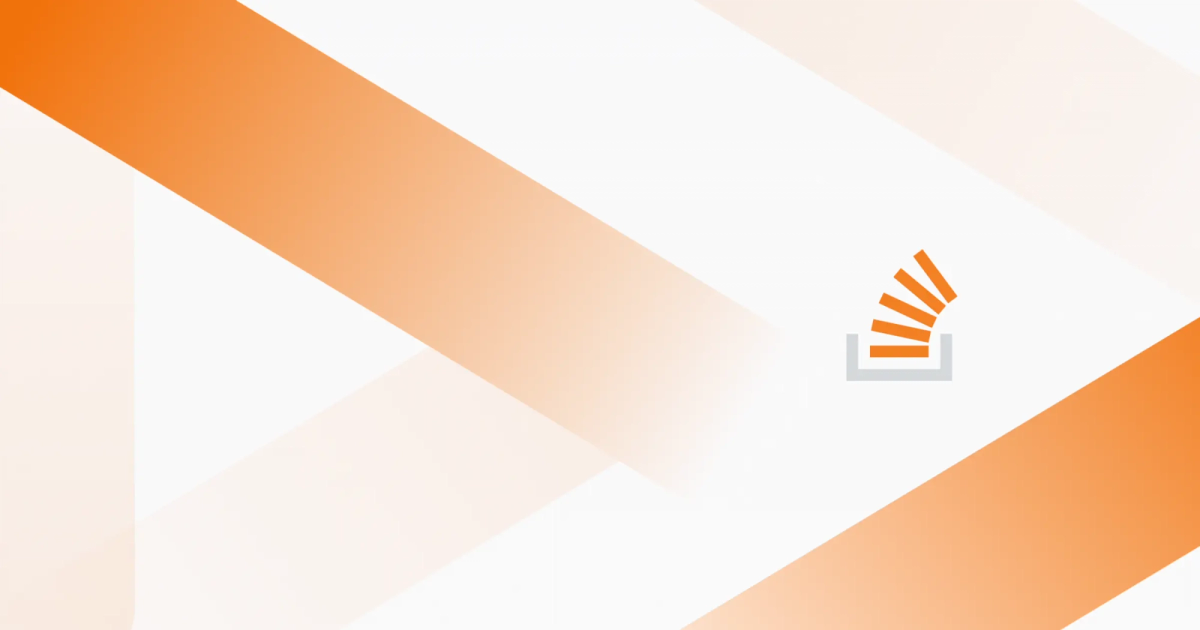 Over the last 15 years, we've built Stack Overflow into an industry-crucial knowledge base for millions of developers and technologists. During this time we've experienced years filled with opportunities and challenges. This year is no different, ranging from the monumental efforts to successfully launch OverflowAI to dealing with the ongoing threats to customer budgets shifting due to the macroeconomic pressures impacting the entire tech industry. This is why we have been so focused on our path to profitability, even as we commit to the continued product innovation of Stack Overflow for Teams and the health of the public platform by building out our AI/ML capabilities. This year we took many steps to spend less. Changes have been pursued through the lens of minimizing impact to the lives of Stackers. Unfortunately, those changes were not enough and we have made the extremely difficult decision to reduce the company's headcount by approximately 28%.
As we finish this fiscal year and move into the next, we are focused on investing in our product. As such, we are significantly reducing the size of our go-to-market organization while we do so. Supporting teams and other teams across the organization are impacted as well. As I mentioned, our focus for this fiscal year and into the next is profitability and that, along with macroeconomic pressures led to today's changes. As we refine our focus, priorities, and strategy it's to better meet the demands of our users, customers, and partners as part of this commitment to product innovation and the continued momentum of OverflowAI both for Stack Overflow for Teams and on our public platform. Our new team structure best positions us to succeed when it comes to these initiatives.
To our community members and customers reading this note: you are foundational to our success. Thank you for your continued partnership as we enter this next phase.
Source: https://stackoverflow.blog/2023/10/16/stack-overflow-company-announcement-october-2023/
---
You might also like this video