Enhance your CyberSEO Pro experience with the power of GPT-3.5 Turbo 16K model - CyberSEO Pro
Read Time:
2 Minute, 13 Second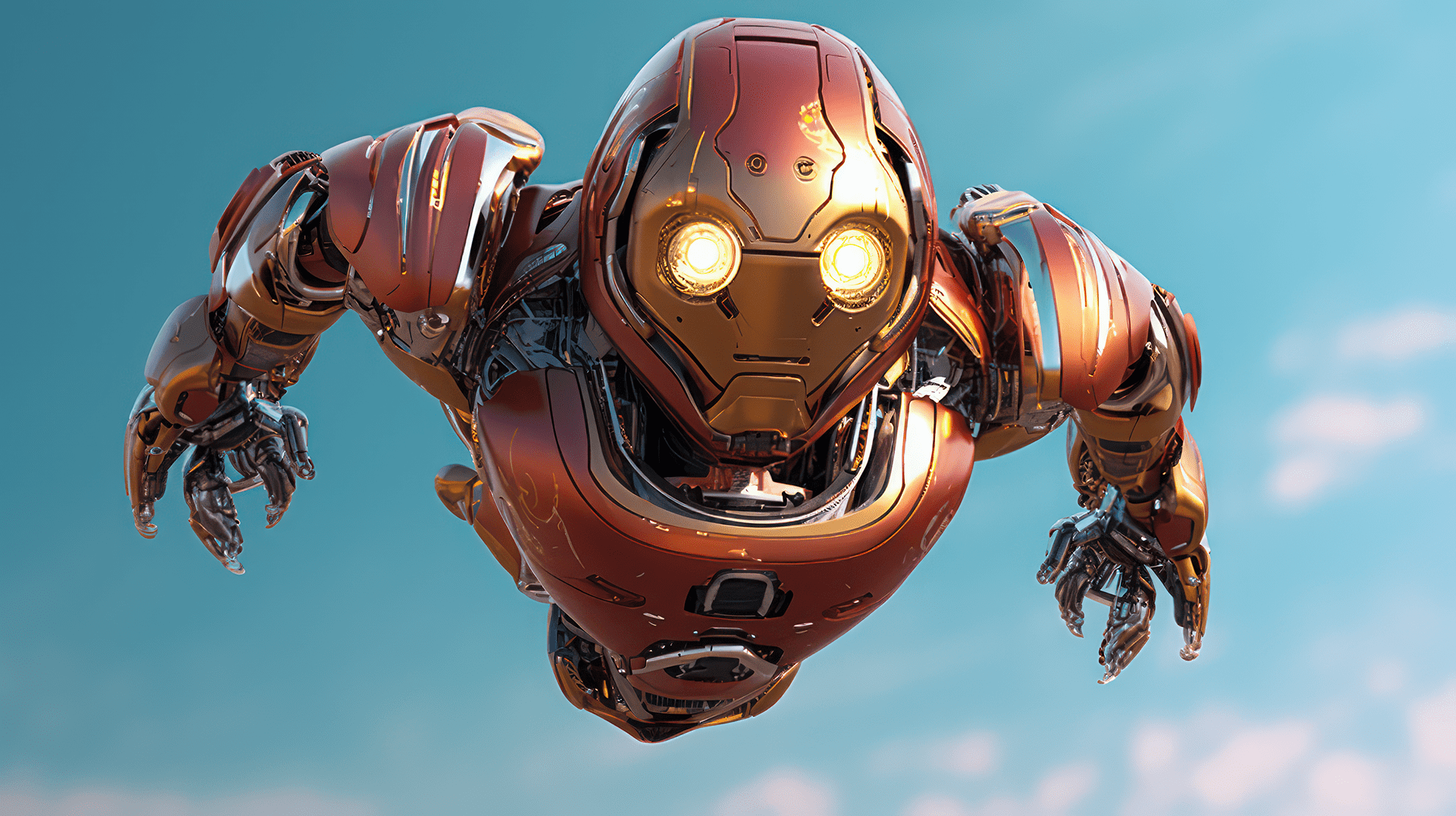 Let us introduce you to a new feature that will dramatically improve your WordPress autoblogging workflow. We're excited to announce the latest enhancement to the CyberSEO Pro plugin – the integration of the next-generation OpenAI GPT-3.5 Turbo 16K model!
Yes, you heard right. The long-awaited 16K tokens are here, promising to enrich your autoblogging activities on WordPress in numerous ways.
Maximizing the Advantage of GPT-3.5 Turbo 16K
This updated AI model is impressive in its ability to deliver four times the context length of the base 4K model. What does this mean for CyberSEO Pro users? Simply put, you can now produce WordPress posts that are 4x longer (up to 16384 tokens), filled with engaging, authentic text, and best of all, automatically generated.
This enhancement allows you to create longer, more immersive posts, which greatly increases your chances of captivating your audience, fostering engagement, boosting SEO rankings, and ultimately increasing web traffic. It's an exciting step forward for digital content creation, where quality and length matter.
Accessible AI Technology Within Your Budget
Worried about the cost? We've got you covered. The GPT-3.5 Turbo 16K model is affordably priced at just $0.003 per 1K input tokens and $0.004 per 1K output tokens. This pricing structure makes it possible to leverage robust AI technology while keeping an eye on your budget.
CyberSEO Pro Plugin – Stepping up Your Autoblogging Game
The CyberSEO Pro plugin has always been a reliable tool for autoblogging, offering WordPress users an intuitive solution for content management and optimization. With the introduction of the 16K token GPT Turbo model, the plugin steps up its game, providing an even more effective tool for generating longer, more engaging content.
Whether you're a content creator, blogger, digital marketer, SEO specialist, or just a WordPress enthusiast looking to optimize your site with high-quality, AI-generated content, this enhanced capability offers immense possibilities.
In the dynamic sphere of digital marketing, content generation needs to be high quality and efficient. The latest enhancement to the CyberSEO Pro autoblogging plugin effectively addresses both of these needs. Harness the power of OpenAI's GPT-3.5 Turbo 16K model to produce engaging, high-quality WordPress posts while optimizing your time and resources.
Take the plunge today. Discover the benefits of "16K tokens" with the CyberSEO Pro autoblogging plugin and watch your WordPress content reach new heights. Welcome to a smoother, more rewarding autoblogging experience – it's here, today!
Source: https://www.cyberseo.net/blog/enhance-your-cyberseo-pro-experience-with-the-power-of-gpt-3-5-turbo-16k-model/
---
You might also like this video