Forget the 10X engineer—it's about building a 10X culture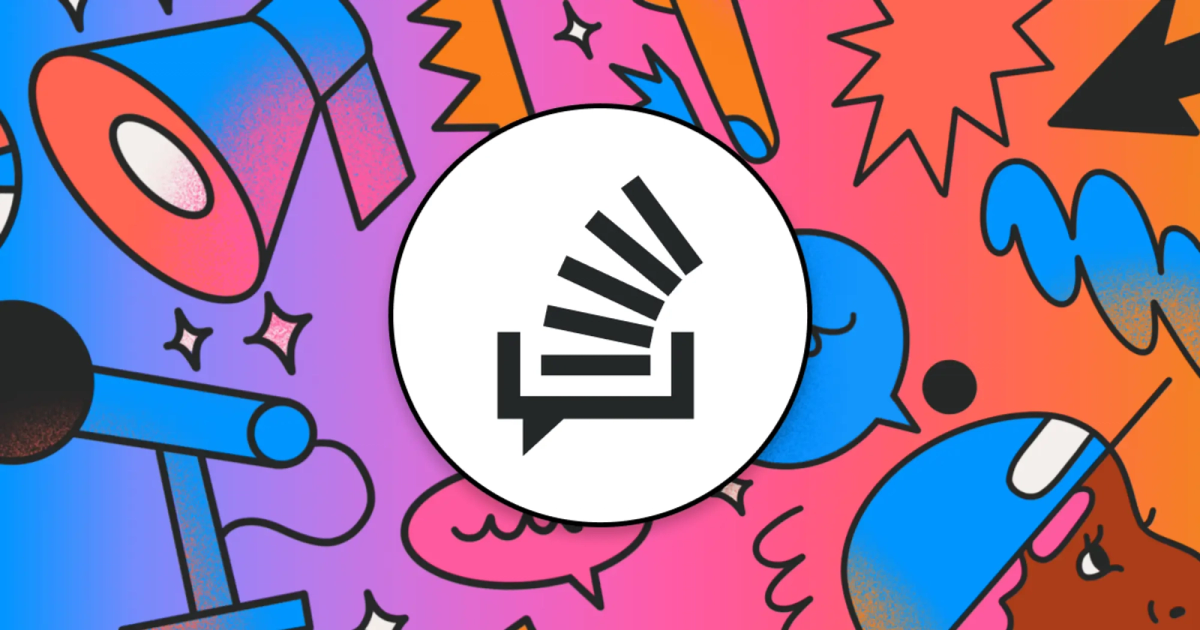 Find out why others have joined Shell.
Wondering what it's like to be a developer at one of the world's biggest energy companies? They're hiring.
Behavior-driven development is a conceptual approach to software development that calls for collaboration and alignment between developers, testers, and domain experts.
One of the new technologies James and Tristan helped introduce at Shell is Kafka, an open-source distributed event streaming platform. Check out their docs here.
Engineering teams at Shell use Stack Overflow for Teams to capture and share information. Get started for free here.
Congratulations to David Snabel, winner of a Stellar Question badge for How do I see which version of Swift I'm using?.
Source: https://stackoverflow.blog/2023/10/25/forget-the-10x-engineer-it-s-about-building-a-10x-culture/
---
You might also like this video