Escape and Xolvio - Official Partnership
Read Time:
2 Minute, 6 Second
Keeping APIs secure is vital. However, not all organizations have the in-house resources to tackle it effectively. Xolvio's clients can now leverage Escape's expertise in GraphQL security and performance assessments. They can also integrate it into their CI/CD pipelines, enhancing their API security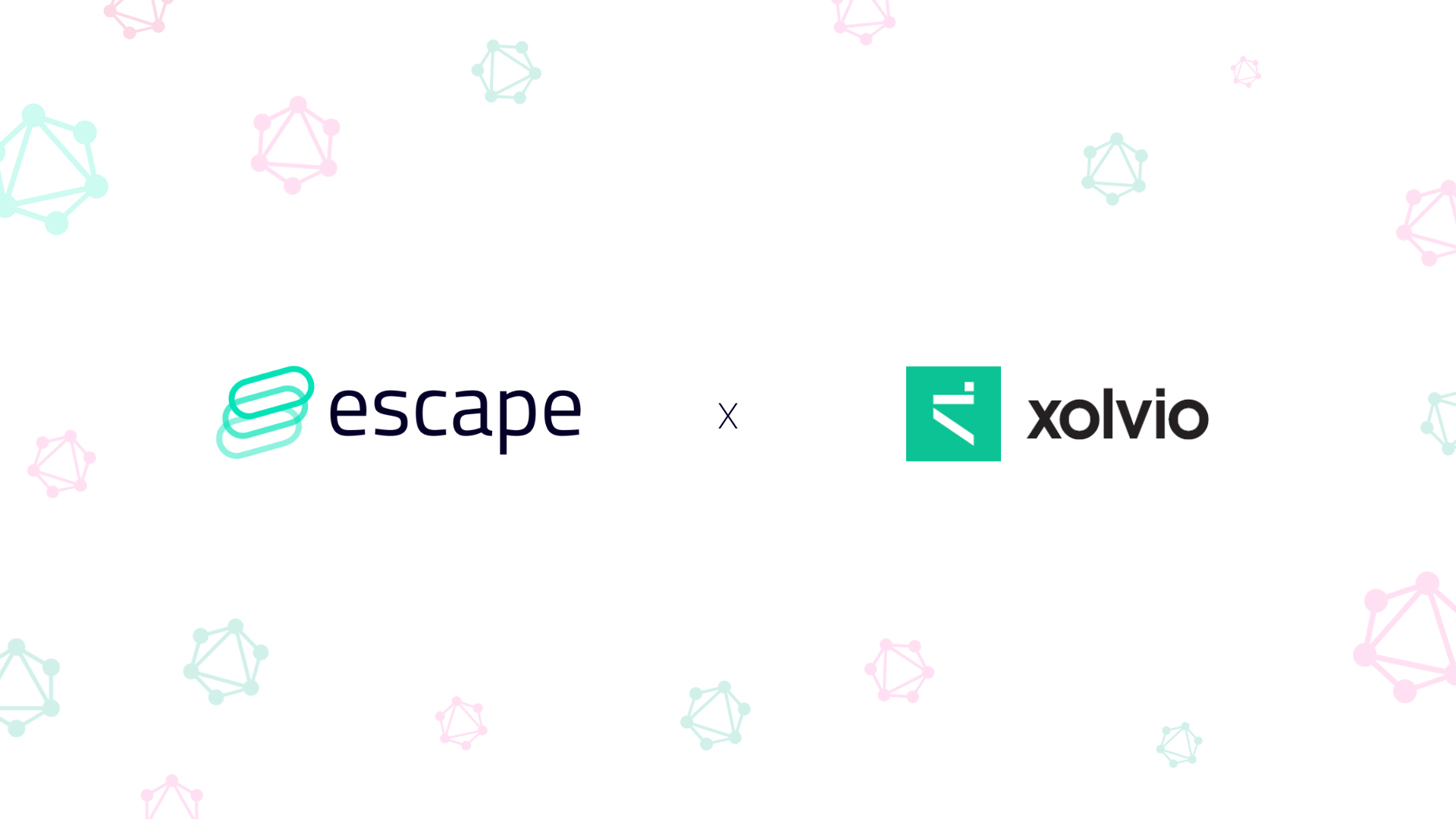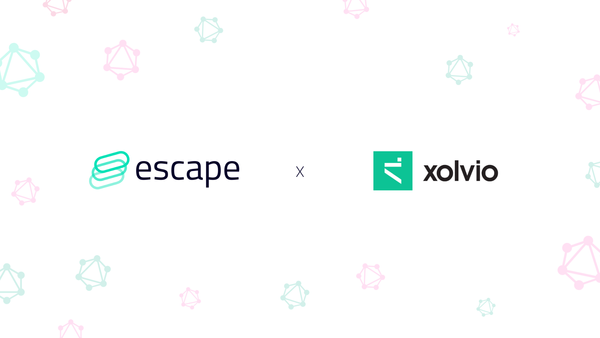 Today, we're thrilled to announce that we've partnered with Xolvio, the leading GraphQL consulting and development services company. Their unwavering commitment to scaling GraphQL adoption aligns perfectly with our mission of enabling secure GraphQL APIs.
As our founder, Tristan Kalos, puts it, "Xolvio's dedication to scaling GraphQL adoption made them a perfect partner in making building secure GraphQL APIs possible."
With this new partnership, we are excited to add our automated GraphQL vulnerability detection and personalized remediation recommendations to Xolvio's GraphQL consulting and development capabilities.
But what does this partnership mean, and how does it help to enhance API security?
Runtime security review: using the Escape platform, Xolvio will perform runtime security scanning for their clients to check for API vulnerabilities.
Architecture security review: leveraging Xolvio's profound software architecture expertise, they'll investigate the client's solution for architectural flaws impacting API security.
Vulnerability remediation implementation: Xolvio will combine the results of the runtime and architecture security reviews and swiftly implement vulnerability remediation for their clients.
Continued security compliance: API security needs to be an ongoing concern. Xolvio integrates Escape's platform into their client's CI/CD pipeline to ensure that security issues are identified and addressed before they reach production.
At Escape, our core mission is to help organizations build more secure applications. The Escape platform quickly finds and fixes security issues in modern APIs, so organizations can build security directly into their continuous development process while boosting their productivity. With this collaboration, Escape and Xolvio aim to set a higher standard for API security across the industry.
💡
About Xolvio:
Xolvio's mission is to eliminate the tedious and challenging aspects of software development so that innovation can thrive. In today's software landscape, API security is a paramount concern, but not all organizations have the in-house resources to tackle it effectively. As the premiere Apollo GraphQL professional services partner, Xolvio offers best-in-class consulting and development services to accelerate and scale GraphQL adoption. You can find more about Xolvio
here.
Need more details about the partnership? Contact us at [email protected]
Source: https://escape.tech/blog/escape-and-xolvio-officially-partner-to-help-teams-secure-their-graphql-apis/
---
You might also like this video