What's new for enterprise - Product Updates | Escape Blog
Read Time:
7 Minute, 41 Second
Our enterprise clients, we've got great news for you! During the last months, we worked hard on releasing new product updates to help you improve the efficiency of your business. From Single Sign-On (SSO) to Audit Logs, SLA (Service Level Agreement) status page, and RBAC (Role-Based Access Control), our goal is to empower your organization with lots of helpful features that streamline operations, enhance security, and improve the productivity of your staff. Let us tell you about them in detail!
---
Improved authentification mechanisms: SSO, Fine-grained Authentication & Identity Federation
Single Sign-on (SSO)
Ensuring efficient user permission management is crucial to avoid potential security risks. With our latest updates, Single Sign-On (SSO) capabilities will help your employees access our platform.
You can say goodbye to juggling multiple passwords and hello to seamless authentication across Escape. With just one set of credentials, your team can now effortlessly navigate through our ecosystem, saving valuable time and eliminating the frustration of forgotten passwords.
💡
Other SSO advantages: less chances of phishing for your team & your IT managers will potentially see fewer complaints or questions about individual passwords
Fine-grained Authentification
We understand that security for enterprise clients is not a one-size-fits-all solution. Different businesses have unique authentication needs, and we've got you covered! Our new advanced authentication system allows you to customize user access levels based on your specific requirements. Whether it's granting "read-only" access to company applications to junior developers or unlocking advanced features for senior security engineers, you're in complete control.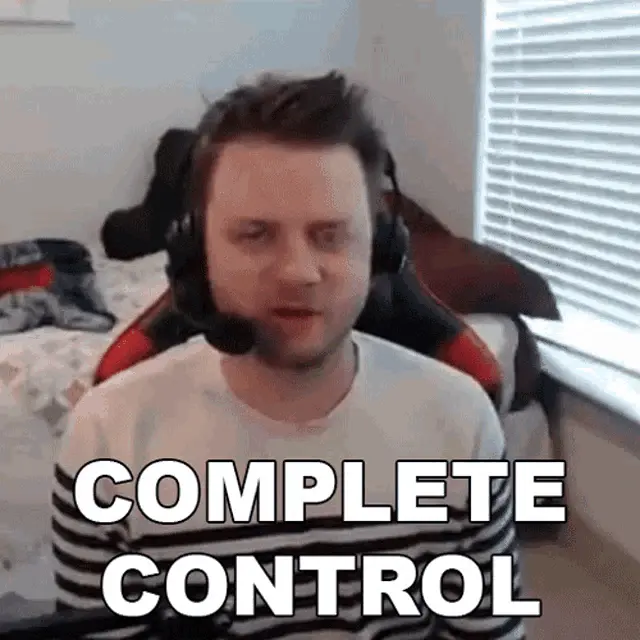 But that's not all. Need to grant temporary access to contractors or external partners to create new applications? Easy. We adapt to your needs, ensuring that your sensitive permissions like Billing or Role Management are accessible only to the right people.
Identity Federation
To top it off, our new robust Identity Federation feature ensures a seamless integration with your existing Identity Providers (IdP).
An identity provider (IdP) is a service that stores and manages digital identities. Using an enterprise identity provider also allows you to enforce your organization's security policies, such as multi-factor authentication, password complexity, etc., making it easier and safer for your users to access Escape.
What business problems does IdP solve?
IdP lowers the memory burden for your staff. No more need to keep track of all the passwords.
IdP logins provide valuable data to track user activity for easier problem-solving and eliminating potential threats.
IdP efficiently manages app access from a variety of devices, locations, and time zones.
Escape supports the following enterprise industry-standard providers out of the box:
Whether you choose to use an on-premises identity provider or a cloud-based solution, our platform can seamlessly integrate with your preferred authentication method.
By combining Single Sign-On, fine-grained authentication, and Identity Federation, we provide a complete security user management solution that caters to your needs. With Escape, you can enhance security, simplify user access, and streamline identity management while maintaining the highest data protection standards.
Need more information about these features? Check out our documentation for detailed information and setup guides.
---
RBAC (Role-Based Access Control)
Feeling daunted? Ah, probably it's your time to manage user access rights!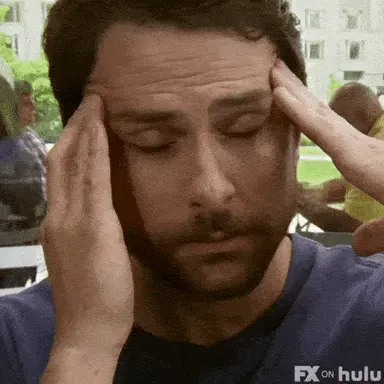 We understand that for large enterprises, managing a lot of user accounts can be a challenging task. That's where our RBAC feature comes in.
With Role-Based Access Control, you can define user roles and their corresponding permissions in a granular manner. Tailor access privileges to match specific job functions within your organization. This level of customization not only enhances security but also allows for efficient collaboration and streamlined workflows, ensuring that every team member has access to the resources they need, precisely when they need them.​
We define several out-of-the-box roles that grant specific sets of permissions, catering to various organizational needs:
Manage Roles: Allows users to define, modify, or delete roles within the organization.
Edit Organization: Grants permission to modify organizational details and settings.
Create Application: Enables users to initiate new applications within the platform.
Invite Members: Entrusts users with the ability to bring new members into the organization.
Manage Billing: Grants access to financial and subscription-related settings and information.
Delete Organization: A high-level permission allowing users to delete the entire organization; typically reserved for top-level admins.
Manage Integrations: Enables users to add, modify, or remove third-party integrations and their settings.
Benefits of Escape's RBAC
Security: Minimize the risk of unauthorized access by ensuring users only have the permissions they need.
Efficiency: Streamline user management by assigning roles that include specific sets of permissions.
Flexibility: Easily adapt to organizational changes by adjusting roles and permissions as required.
Transparency: Clearly understand who has access to what, helping in audits and reviews.
---
Audit Logs

We understand in enterprise compliance, ever-changing requirements, visibility, and accountability are paramount. Luckily, you're in good hands! Our newly introduced Audit Logs features offer an extra layer of transparency, allowing you to track all user activities and make informed decisions.
One of the key benefits of the Audit Logs is the ability to monitor changes made to critical data. Whether it's configuration changes or administrative changes, the Audit logs capture every alteration, including the date, time, and user responsible. Deleted objects retain a separate action record. This level of detail allows you to identify any unauthorized changes and take appropriate action quickly.
👉
[2023-08-20 11:05:30] Configuration for 'Project Alpha' updated by user 'admin'.
Investigating suspicious activities is another area where the Audit Logs prove invaluable. In the event of a security incident, the detailed trail of actions recorded in the Audit Logs can be used to reconstruct the sequence of events, identify the source of the breach, and mitigate any potential damage. This forensic capability not only helps resolve incidents but also aids in compliance with regulatory requirements.
👉
[023-08-20 10:45:12] User 'admin' initiated a security scan on 'Project Alpha'.
Escape helps you to efficiently search into events and fields like Actor, Date, Action, and Description.
And again, when it comes to regulatory compliance, the Audit Logs feature becomes an essential tool. Many industries, such as finance or healthcare, have strict regulations in place to protect sensitive information and ensure data integrity. By maintaining a comprehensive audit trail, you can demonstrate compliance with these regulations and provide evidence of your commitment to data security.
To sum it up, the Audit Logs will simply give you peace of mind. It's a powerful tool that enhances your organization's transparency, accountability, and regulatory compliance. By capturing and documenting user activities, access logs, monitoring configuration changes, and aiding in investigations, the Audit Logs provide you with peace of mind and the ability to make informed decisions.
Don't forget to view our documentation for more info.
---
SLA (Service Level Agreement) status page
At Escape, we take our SLA seriously. We understand that your business relies on our services, and we are dedicated to meeting and exceeding your expectations. With our new SLA status page, you can easily access real-time service availability and performance information. No more guesswork.
Uptime Commitment
We understand that when it comes to running a successful business, having reliable partners is crucial, and downtime can result in lost revenue, damaged reputation, and potential security issues. Our infrastructure is designed to minimize unplanned outages and maintain consistent service quality.
Status and Availability
Our SLA status page is designed to give you peace of mind. You can easily check the availability and performance of Escape at any time, from anywhere.
Whether you are in the office or on the go (for example, attending a cybersecurity conference like our team), our user-friendly interface allows you to access the information you need with just a few clicks.
SLA page also empowers you to make informed decisions and take proactive measures. By monitoring the performance of our services and analyzing incident history, you can identify potential issues before they become significant problems.
Enterprise customers can also use our API Probe for an additional layer of assurance, allowing you to verify the availability of Escape services independently.
Response Time
But our SLA status page is not just about providing you with real-time data.​ We are also committed to quick and effective problem-solving. Issues are acknowledged and categorized by severity levels, ensuring that critical matters receive immediate attention.
Custom Support
Email Support: Got any issues requiring detailed explanation and follow-up? Don't hesitate to reach out to our dedicated support via

[email protected]

Shared Slack Channel: A Shared Slack Channel with our support team is available for enterprise customers for real-time interactions and quick resolutions.
---
As an enterprise, ensuring your security protection is top-notch can be a game-changer. We're fully committed to delivering product updates that help you solve any business pain points. Whether it's simplifying authentication through SSO, providing transparent audit logs, improving service availability with our SLA status page, or fine-tuning user access with RBAC – we've got you covered.
Want to learn more about Escape's product features? Check out the following articles:
Escape is a proud member of the GraphQL Foundation. Join us at GraphQLConf 2023 on September 19-21 in San Francisco!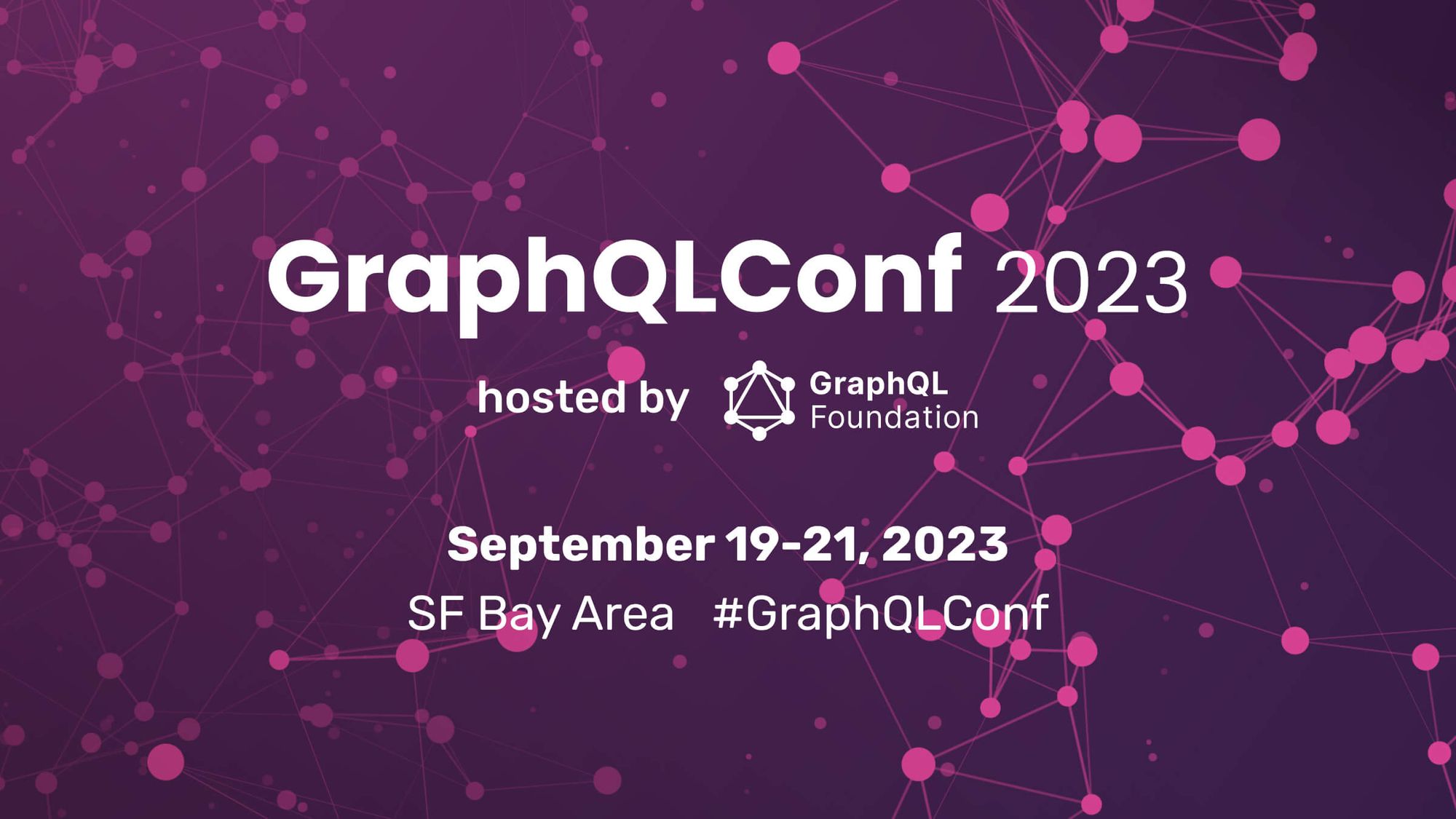 Source: https://escape.tech/blog/new-features-enterprise/
---
You might also like this video