September Spotlight: Where to find us at upcoming events
Read Time:
4 Minute, 14 Second
Staying in touch with the cybersecurity community is super important to us. Good news! We're heading to some exciting events in September.
Get ready for various talks that are packed with insights and solutions. You're going to walk away ready to tackle any API security challenges that come your way.
Our founders and engineers will dive into the chaotic world of GraphQL vulnerabilities. But here's the silver lining – they won't just highlight the problems. They'll also present some smart and practical strategies to enhance the security of your applications. So, not only will you gain some eye-opening insights, but you'll also have a toolkit to secure your projects against any hidden issues.
Now, let's dive deeper into the six events we're super excited about where you can meet our team.
APIDays London
When: September 13 & 14, 2023
Where: etc.venues 155 Bishopsgate, London EC2M 3YD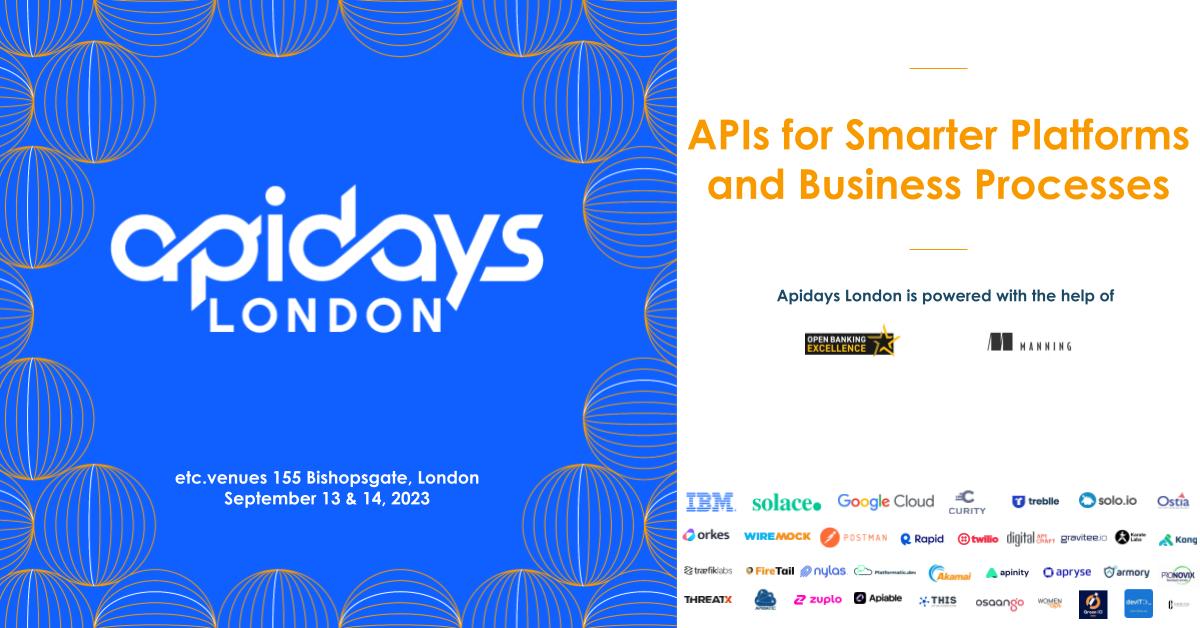 About the event:
The upcoming APIDays London conference is themed "APIs for Smarter Platforms and Business Processes". With more than 500+ attendees and 50+ speakers, it will offer attendees valuable insights into how businesses enhance their processes and customer experiences using AI APIs and how they can leverage this technology to drive growth and gain a competitive advantage.
Join if you want to
discover how top organizations create smarter APIs
learn about the latest trends and developments in the API industry
gain insights on vulnerabilities of GraphQL APIs from our founders, Tristan Kalos and Antoine Carossio
---
SRE Days 2023
When: September 14 & 15, 2023
Where: Everyman Canary Wharf, London, UK
About the event:

Site Reliability Engineering Conference is a two-day in-person event that gathers the growing ecosystems of SRE practitioners.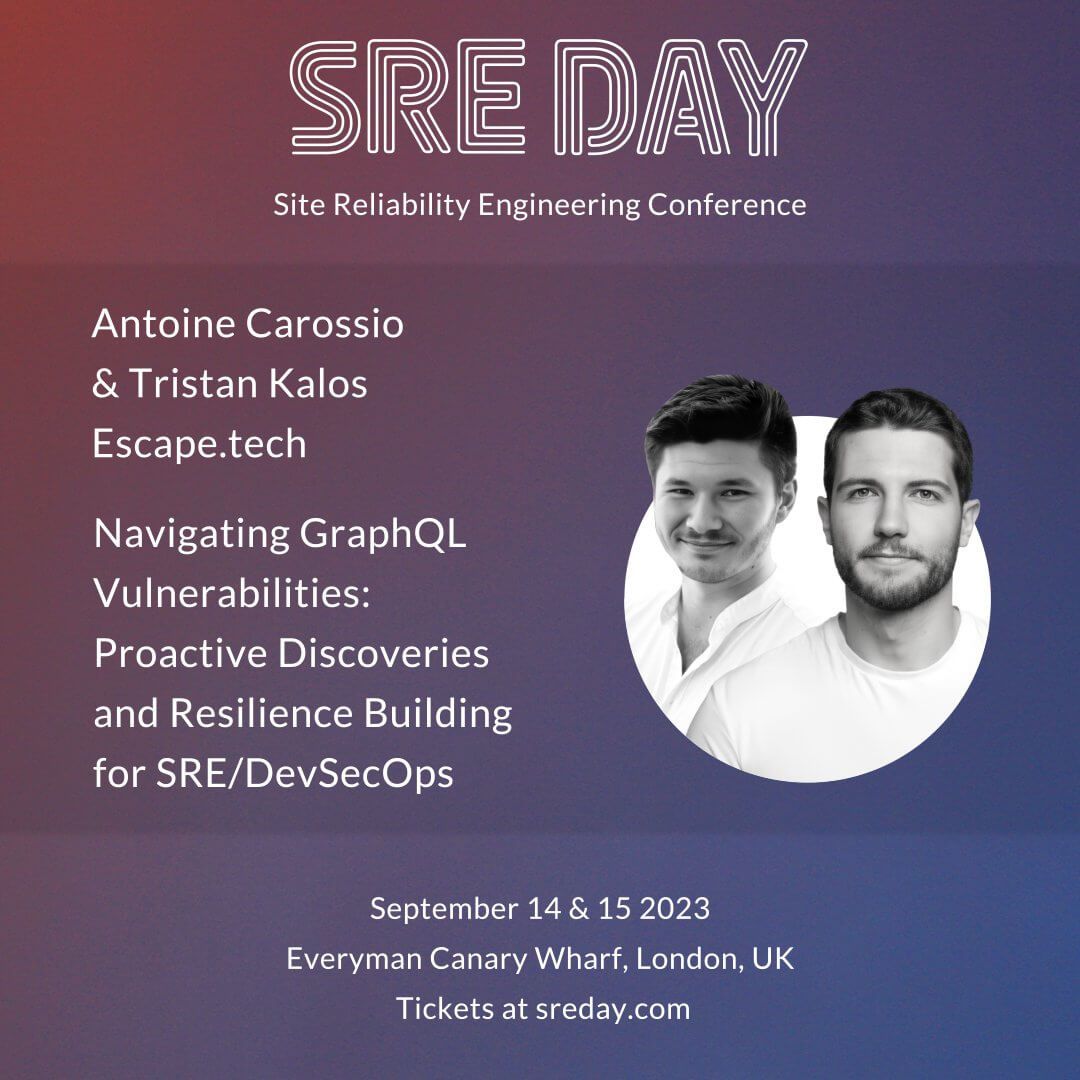 In our talk, we'll highlight GraphQL's remarkable capabilities while cautioning about associated security risks that are often overlooked in SRE/DevSecOps practices.
Want to discuss these strategies directly with our founders during the conference and get an exclusive product demo? Book a slot now!
Join if you want to
hear about all things SRE, reliability, Chaos Engineering, systems performance, observability
explore the future of DevOps
learn more about proactive resilience strategies for SRE/DevSecOps from our team
---
bSides Oslo
When: September 21, 2023
Where: Vulkan Arena, Oslo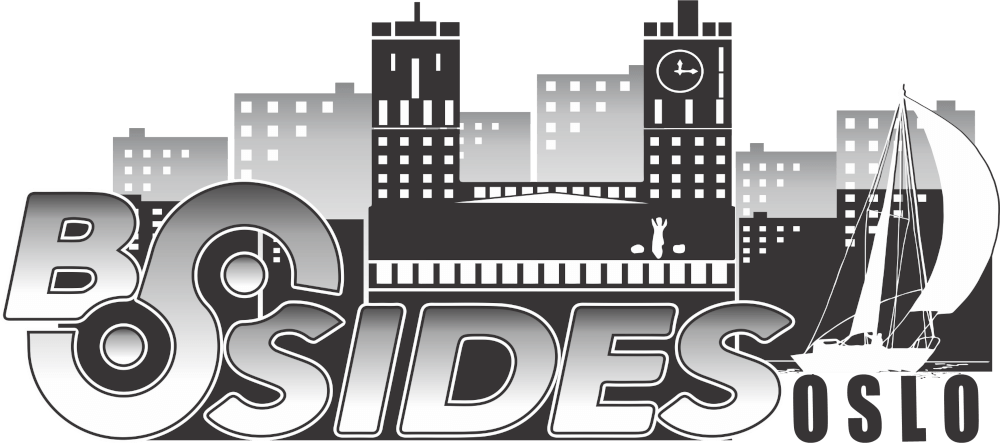 About the event:
BSides Oslo is an independent, community-driven, inclusive information security conference.
Our full-stack web engineer, Gautier Ben Aïm, and a security software engineer, Swan Beaujard, will share their unique testing methodology and delve into the most common GraphQL vulnerabilities unearthed during their research.
Join if you
prefer a smaller, intimate conference focused on collaboration and learning
want to learn more about practical remediation strategies for data leaks from our team
---
GraphQLConf 2023
When: September 19-21, 2023
Where: Hyatt Regency SFO, SF Bay Area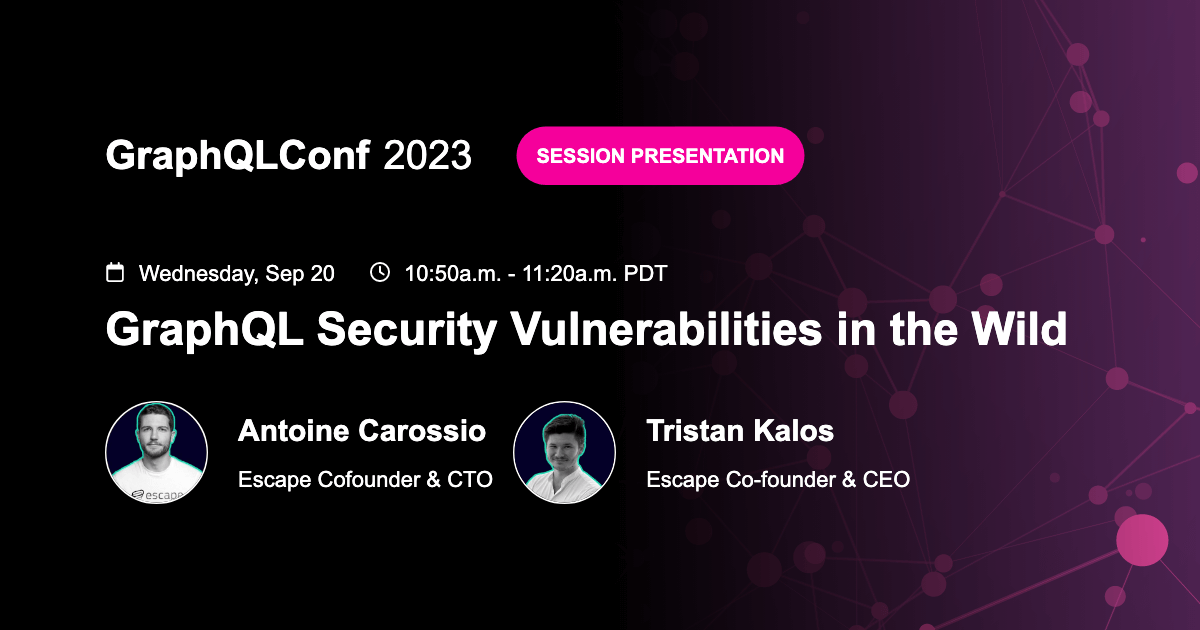 About the event:
GraphQLConf – is the official conference run by the GraphQL Foundation. It brings together the global community of GraphQL developers, leaders, and innovators and is the place to be for anyone who wants to collaborate to help businesses succeed with GraphQL.
Over three days filled with workshops and talks from experts in the ecosystem, come to share and learn about what's working and where we need to innovate to enable the ease of adoption, implementation, and management of GraphQL.
Join if you want to
learn about the latest developments in GraphQL and related technologies, including GraphQL Core and beyond
connect with leading companies that are using GraphQL to transform their businesses and industries.
discover best practices and real-world use cases through engaging presentations and panel discussions, including ours
network with a diverse and vibrant community of professionals who are passionate about GraphQL and its potential.
---
Redwood JS conference
When: September 26-29, 2023
Where: Grants Pass, Oregon
About the event:
Created for builders, developers, and founders to discover the power of Redwood and shape the future of web dev.
💡
You can also register for a
build competition
using RedwoodJS and win up to $5k in prizes.
Our founder, Tristan Kalos will join Laurin Quast, Open Source Engineer from The Guild on the talk about Production Grade Security.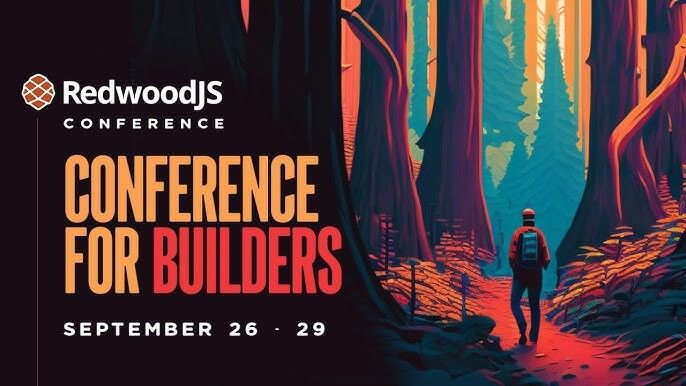 Join if you want to
learn about modern tools, best practices, and building a startup at any stage (MVP to Scale) across the development-to-production, CI/CD lifecycle
participate in unique workshops from GitHub and RedwordJS
get behind-the-scenes insights into what's next in product and innovation
---
API Summit 2023 by Kong
When: September 27 & 28, 2023
Where: Virtual
About the event:
The API Summit gathers industry leaders to share insights and best practices for leveraging Kong, enhancing developer productivity, minimizing operational costs, and maximizing ROI, all within a zero-trust security framework.
Join if you want to
learn about innovations around APIs: strategies and tactics for ensuring reliable connectivity across the ecosystem
participate in hands-on technical workshops
participate in hackathon to experiment with AI specifically around APIs
---
See you there?
As we're getting ready for these events, our team is eager to connect, collaborate, and share insights. Whether you have questions, are looking for partnership opportunities, or want to chat, we're here. Feel free to book a meeting or join the conversation on the #events channel on the Discord community.
Stay secure,
Your Escape team
Source: https://escape.tech/blog/escape-events-september/
---
You might also like this video