Developers use AI tools, they just don't trust them (Ep. 586)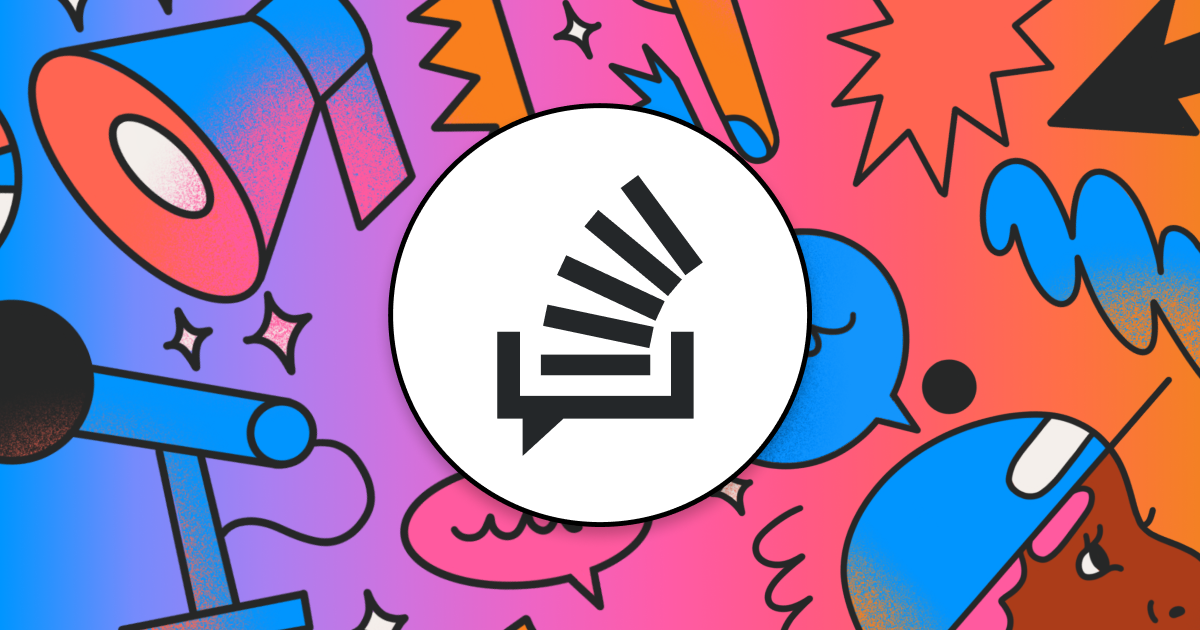 The home team shares what our Developer Survey respondents said about AI, spicy opinions about recent Apple unveilings, and an update on crypto regulation.
Episode notes:
Our 2023 Developer Survey explored AI's benefits for developers. Read about the results here.
For more WWDC talk, listen to our episode from last month: Chatting with Apple at WWDC: Macros in Swift and the new visionOS (Ep. 578).
Squarespace is acquiring Google Domains.
Congratulations to Bruno Brant, who won a Lifeboat badge for answering Where can I view LINQ source code?.
Source: https://stackoverflow.blog/2023/07/04/developers-use-ai-tools-they-just-dont-trust-them-ep-586/
---
You might also like this video