Earn More LEDU by Promoting your Projects
Read Time:
3 Minute, 32 Second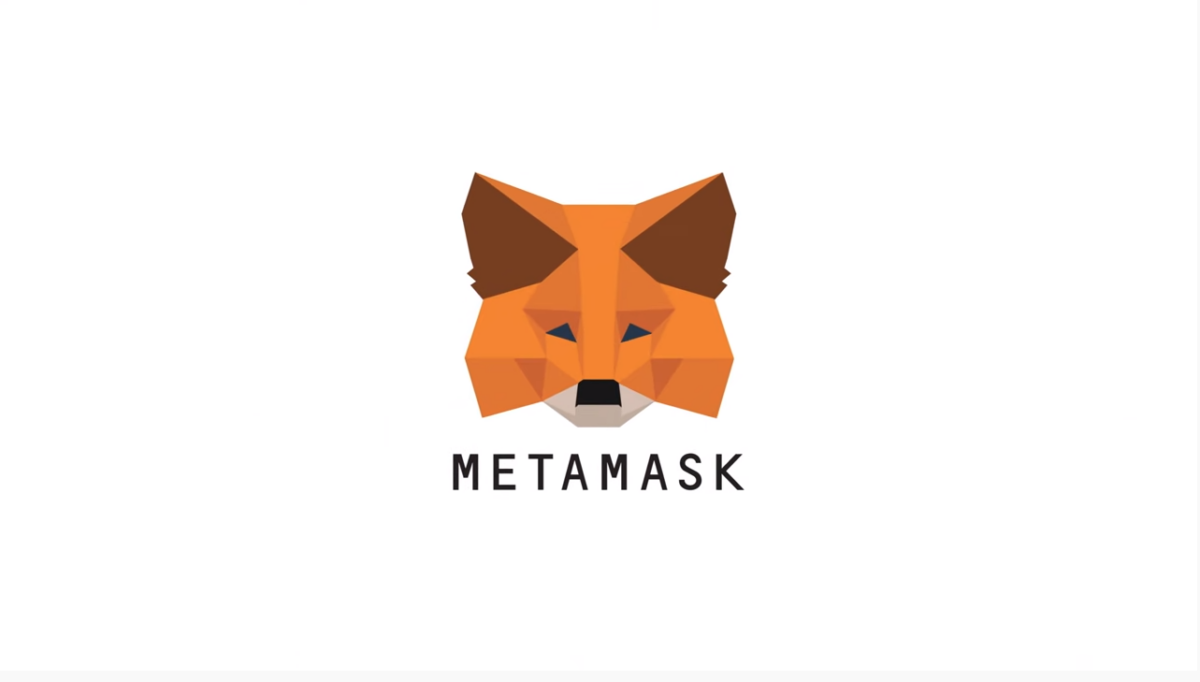 Do you want to earn more from the projects you have created on Education Ecosystem? Yes!! Then you need to market your projects to get the most value from them. If you market your projects correctly, you should get the following benefits:
More view-time
More Subscribers to your projects
Ability to earn more from your projects
However, the big question remains unanswered: What are the best social media platforms to market your projects?
Let's explore the top 10 channels that can help you market your projects in an efficient way.
1. Owned Media
Share your projects with the audience that you already have. . If you own a blog, website, mobile or web application, share your projects there.
2. Social Media:
With the power of social media, you can reach thousands of people from all over the world.
Promoting your project will only take a few minutes. . You can use social media management platforms such as Buffer or OnlyWire to plan and schedule your posts.
If you are having trouble getting followers or finding the right people to follow, you can use chrome extensions like "Toolkit for Facebook" "Toolkit for Twitter" and "IG Follower" for Instagram to follow people in your circle or to get new followers. You should also use relevant hashtags in your post, join a relevant live Twitter chat, join Facebook groups, and remember to post frequently, but maintain a balance so you don't appear spammy.
3. Get Hundreds of subscribers from Reddit:
Reddit is one of the internet's most active communities. Reddit can be used to get instant subscribers. You can get instant feedback on your projects which can quickly help you improve your future projects.
4. Personal Email Outreach:

When you are done with the project, your friends, family, students and others can be one of the greatest sources to optimize your viewership and increase your subscribers. When your project is ready and has been uploaded on Education Ecosystem, you can simply send an email to your contact list. It can give you long-lasting results when it comes to earning more LEDU and multiplying your income.
5. Community submission and Forums

Forums are the backbone of the internet. Nothing can beat structured content and you can take advantage of community forums by posting your projects there, reaching a lot of users.
6. Hangout on Quora and Stack Overflow:

Stack Overflow and Quora.com can be a great source to multiply your income.
One great way to promote there is to find a question related to the project you have done and provide a project URL as a solution to that question.
7. Blog guest post:
You can get a lot of new subscribers by just writing a 300-word article related to your project.
When the project is finished, uploaded, and ready to be promoted, , you can write a blog article and post it with a link to your project.
8. Video Sharing Sites:

100 million internet users watch online video every day. YouTube can be a great source to attract subscribers to your project. You already have an intro video so just start sharing it all over the Internet.
You can use extensions such as "Tubebuddy" to optimize and rank your video better.
9. Slack Channels

Be sure to hang out in Slack communities and promote yourself and your content. If you really want to get subscribers and more viewers to your projects, you need to understand the power of the Slack community.
10. LinkedIn – A More Targeted Platform
LinkedIn can easily give you the exposure for getting a job, as well as attracting professional viewers.
Grow your connections in the fields related to your projects and start posting it. You can also write a short article and post it on LinkedIn and use it as a publishing platform.
Also look for non-spammy and engaged LinkedIn groups. Start discussions related to your project and grab more subscribers.
CONCLUSION
Making your channel popular does not take a lot of effort and time. If you market your projects regularly, you can easily get regular viewers to your channel and earn more that way.
Source: https://educationecosystem.com/blog/earn-more-ledu-by-promoting-your-projects/
---
You might also like this video