These 5 AI Tools Will Make You A Superhuman!!
Read Time:
2 Minute, 42 Second
Hello fellow devs, Nomadev is here .
Artificial intelligence (AI) has revolutionized the way we interact with technology. AI tools have transformed many aspects of our lives, from how we work to how we stay connected. AI tools can help us navigate tasks more efficiently, stay organized, and even keep us safe. AI has also enabled us to better understand our environment, analyze data for insights, and automate processes for increased efficiency
Here are five 5 AI Tools Will Make You Superhuman: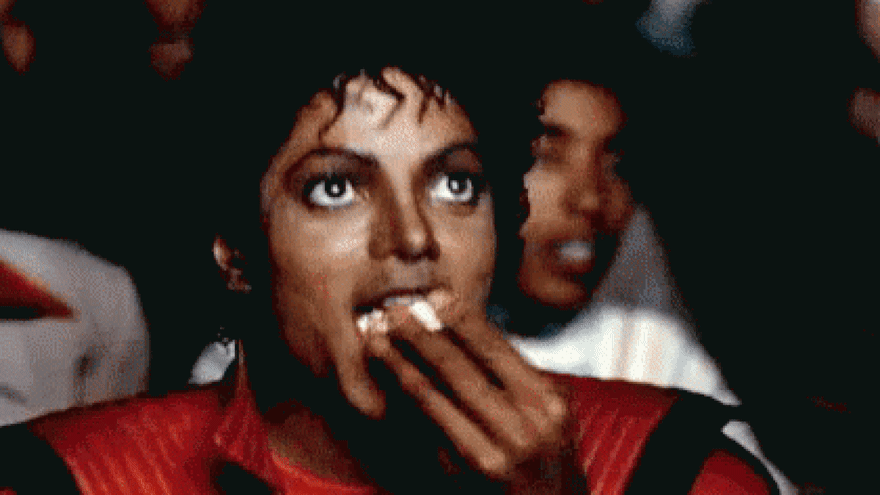 ---
Tome is basically an AI-powered presentation Builder, so whether you're creating pitch decks, business presentations, or school projects, Tome will assist you. The great part is that they actually use gpt3 natively and Dall-e natively to help you generate the text and images for the presentation.
---
---
Superhuman.com is a productivity application that helps busy professionals save time by automating their email and calendar management. It offers a range of features including email tracking, automated follow-ups, calendar scheduling, and predictive insights to help users stay on top of their emails and appointments. Superhuman also provides powerful tools for collaboration, such as shared contact lists and shared notes, to make it easier for teams to stay organized.
---
---
ChatGPT is an open-source chatbot built on GPT-3, the latest natural language processing technology from OpenAI. ChatGPT is designed to understand natural language and respond to questions, commands, and requests.
It is trained on a large corpus of conversation data and is designed to generate natural-sounding responses to any given conversation. It is a type of generative language model (GPT) that can generate human-like responses to questions and conversations, allowing it to engage in a more natural conversation with a user.
---
---
Notion AI is a platform designed to help organizations automate and optimize their business processes. It uses artificial intelligence (AI) and natural language processing (NLP) to automate mundane tasks, extract meaningful insights, and make predictions and recommendations to optimize operations. It can also be used to automate customer service, marketing, sales, and operations tasks.
---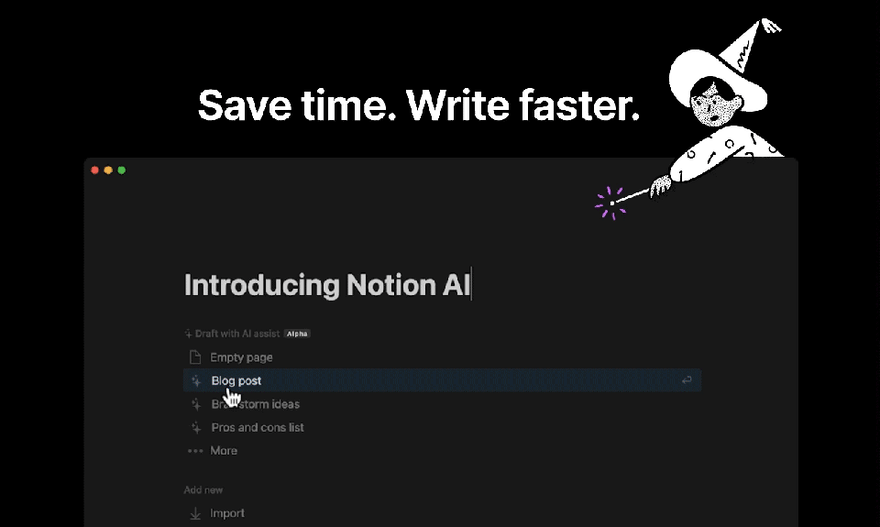 ---
QuillBot is an AI-powered writing assistant designed to help people write better. It uses natural language processing and deep learning to help users improve their writing skills. It can help with grammar, punctuation, spelling, and vocabulary. It can also provide personalized writing suggestions and help to find the right words for a certain context. It is available for free and can be used on both desktop and mobile devices. Additionally, QuillBot integrates with other applications such as Google Docs, MS Word, and Slack.
---
---
---
---
I'll leave it at that, developers. I'll speak with you again soon and have additional information for you.
Contact me on Twitter if you have any specific questions or would want a personalized 1:1 session on the same area.
Follow me on twitter if you have a passion for:

→ Becoming a remote developer
→ Master in Open Source
→ Growing in your current role
→ Web & DevOps
→ Freelancing
→ Coding Memes
→ Coding Tips & Resources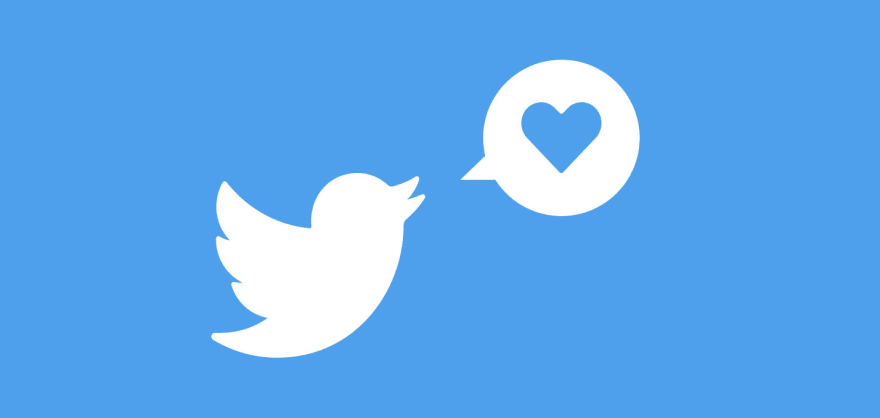 And if you want to appreciate my work you can buy me a coffee, Your appreciation is my motivation.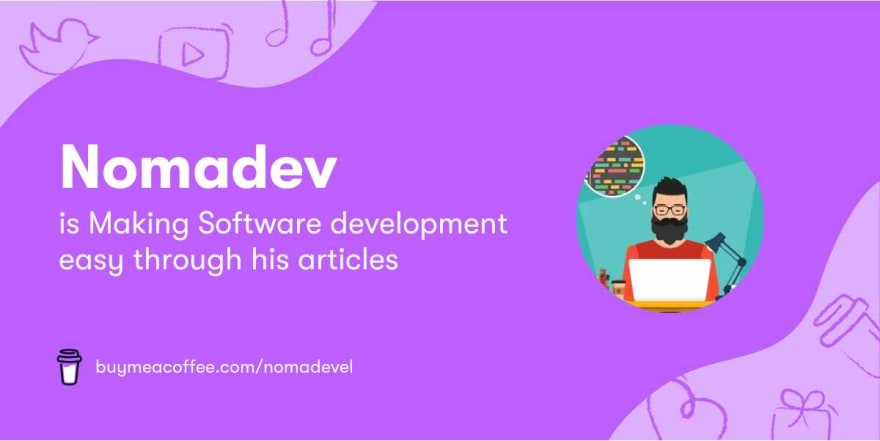 Source: https://dev.to/thenomadevel/these-5-ai-tools-will-make-you-a-superhuman-36m3

Tag Cloud