---
Sponsored

The friendliest online community of bootstrapped startup founders. Get 1-1 introductions every week to other founders with similar interests and revenue.
---

An open-source notification service to send push notifications to your phone or desktop via PUT/POST.
---

A next-generation crawling and spidering framework.
---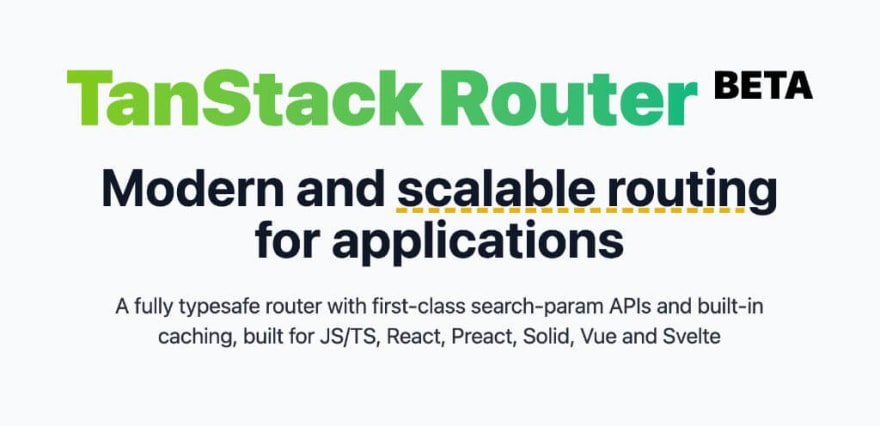 A typesafe router with search-param APIs and built-in caching, built for JS/TS, React, Preact, Solid, Vue and Svelte.
---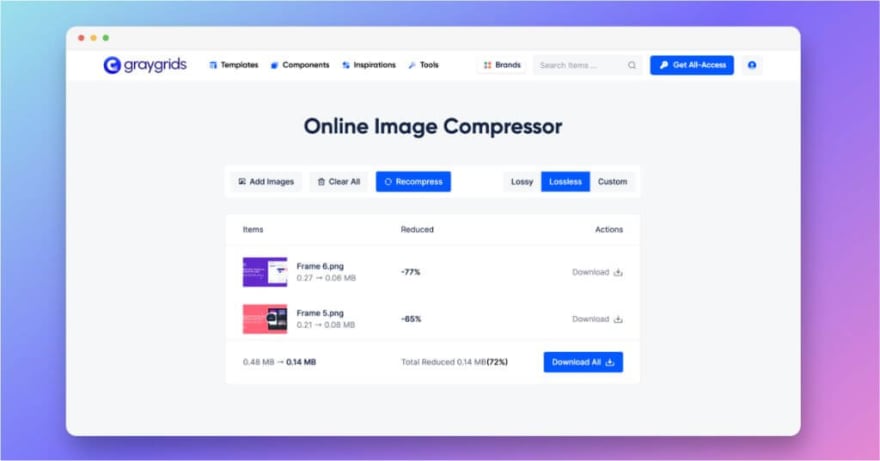 A browser-based image compressor, that makes it super easy to compress your JPG or PNG images at a fast speed.
---

A SaaS to create a simple personal website including an email newsletter.
---

A Crystal Web framework that enables pragmatic development and rapid prototyping.
---

A customizable website to replace your 'New Tab' homepage.
---

A website with free Tailwind CSS site templates for your next project.
---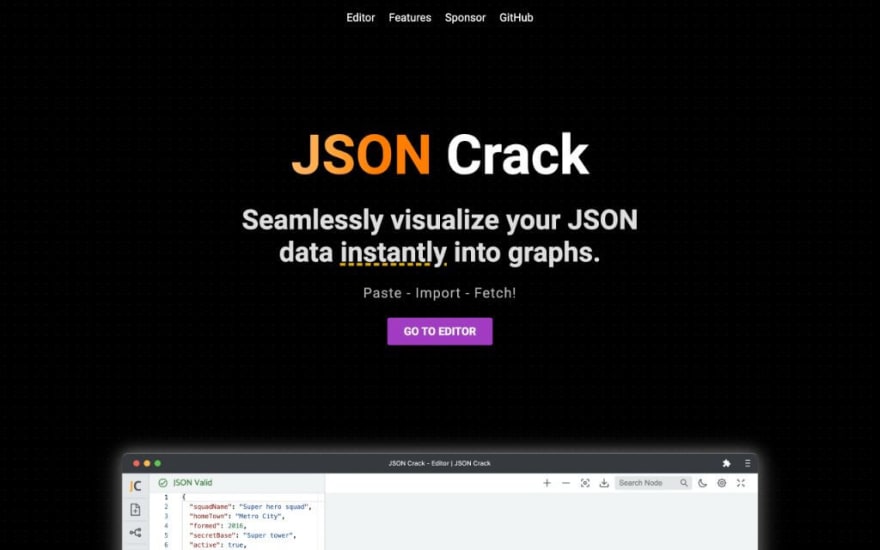 A website to seamlessly visualize your JSON data instantly into graphs.
---

A great tool for free online video editing in your browser.
---
To see all the weeklies check: wweb.dev/weekly
Source: https://dev.to/vincenius/weekly-web-development-resources-124-3a9c